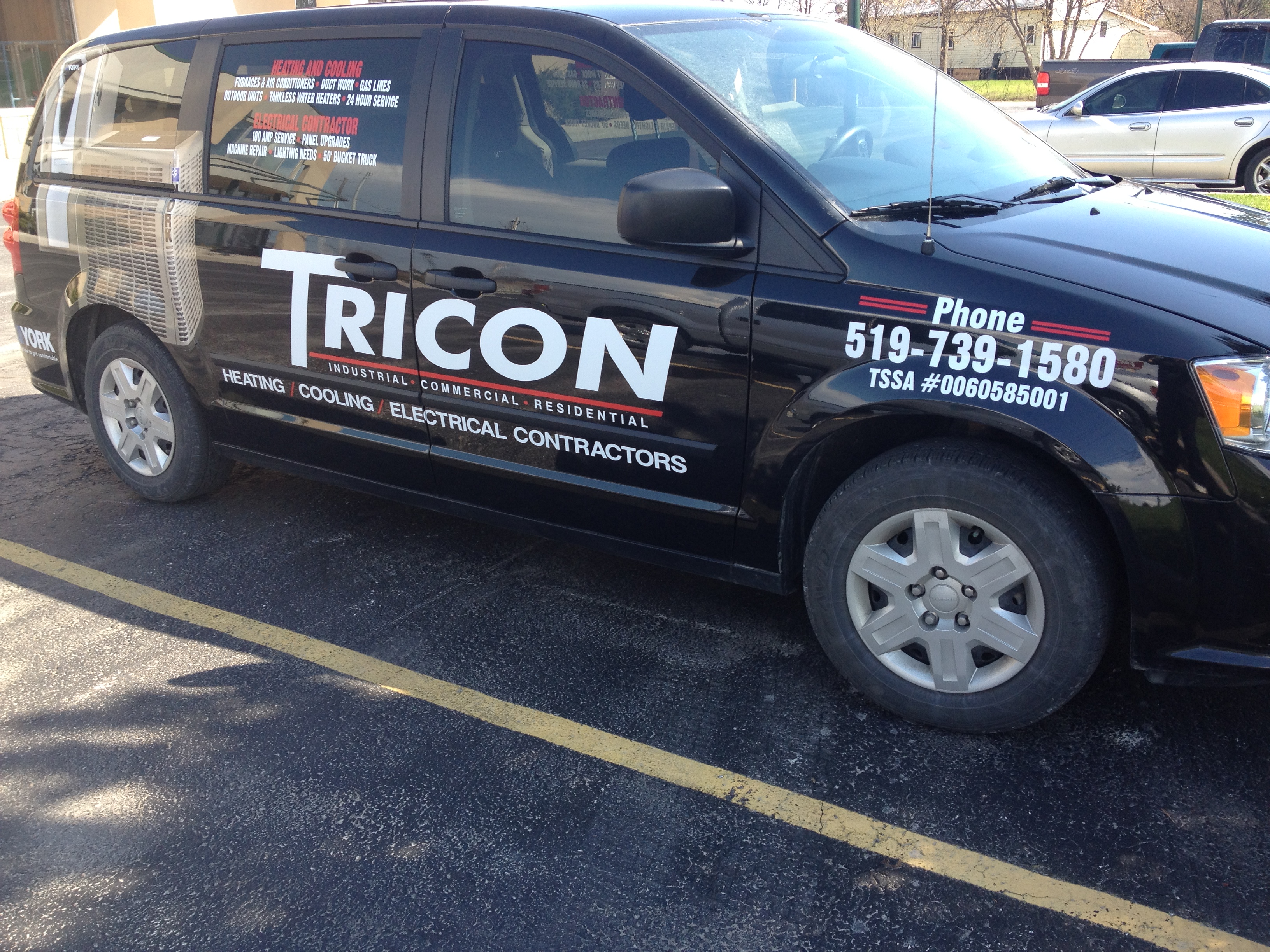 WE HAVE QUALIFIED SERVICE AND INSTALLATION TECHNICIANS.
FULLY LICENSED.
Our Company
Tricon Heating & Cooling is a qualified York* Dealer and we are trained to give you professional
home comfort services, including:
> An evaluation of factors such as your home's size , age, number of rooms, and utility costs.
> A system recommendation that fits your family's comfort needs, your lifestyle and your budget.
> The assurance of proper installation and customer care, including warranties and maintenance options.
Stay comfortable for years to come when you choose Tricon Heating & Cooling and York*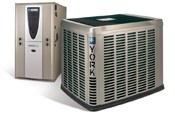 WHAT WE DO:
> Residential Furnace & Air Conditioning
> Light Commercial heating & cooling
> Service 24 hrs. a day, 7 days a week
> Hot water tank Installs, and On Demand
energy efficient tankless hot water heaters
> Free in home consultation and estimates
> Complete Duct work installation